---
Looking for some escapist reading from the couch? We asked around the office what everyone is devouring at the moment, and their take on the story so far. Here's our list. Enjoy!
Edwina, Director
---
The Bass Rock by Evie Wyld
I recently finished Evie Wyld's new novel and loved it so much. A beautifully constructed narrative weaving together the lives of three women over four centuries centred around a house overlooking The Bass Rock in Scotland.
Available via Text Publishing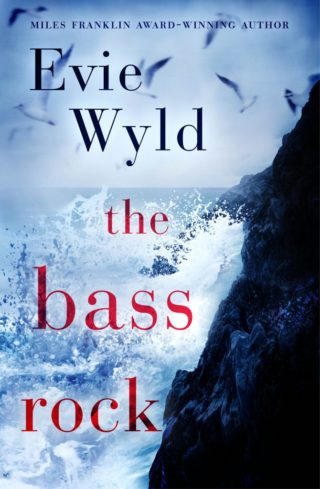 Sarah, Head of Operations
---
Hurricane Season by Fernanda Melchor
Incredible book based loosely on a real-life event of the murder of a witch in Mexico with brutally dark characters, written in the stream-of-conscience format where punctuation and new paragraphs are hard to find.
Available via Text Publishing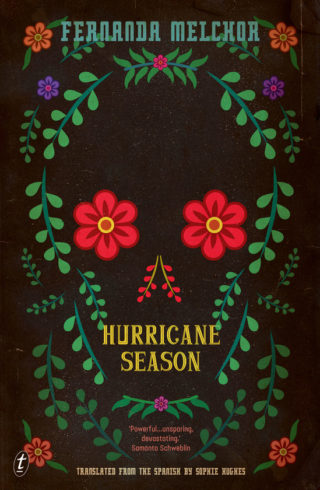 Emma, Head of Development
---
Maybe You Should Talk to Someone by Lori Gottlieb
This memoir by an LA-based therapist is a beautiful insight into the human condition, including a candid look at her own vulnerability and struggles (yes, therapists have them too!)
Available via Scribe Publications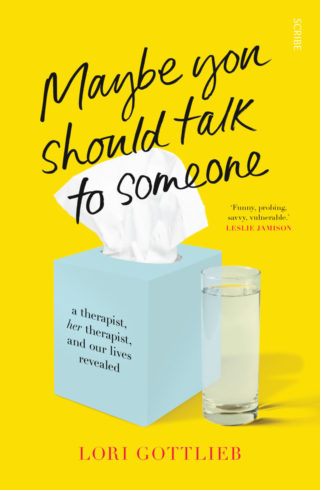 Emily, Administration
---
The Rain Heron by Robbie Arnott
A strange and magical read about two women searching the Tasmanian wilderness for a creature from an old myth.
Available via Text Publishing
Aarna, Partnerships
---
Three Women by Lisa Taddeo
I'm loving the raw, honest and unapologetic depiction of the different female characters' experience and sexuality. It's both relatable and unlikeable but a refreshing perspective. So far, it's un-put-downable!
Available via Bloomsbury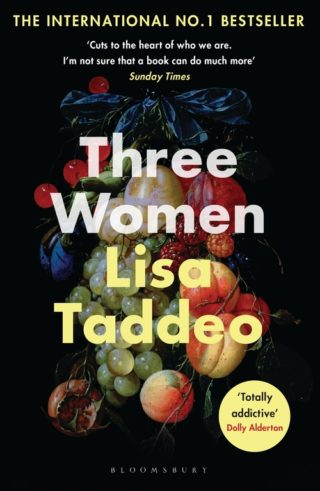 Anika, Communications
---
The Overstory by Richard Powers
Such a compelling idea for a novel…being transported through different characters and their stories with trees as the connective tissue. It's hard going because I'm distracted by real life a lot at the moment but the style in which it is written is breathtaking at times. Deserving of the Pulitzer for sure.
Available in Australia via Penguin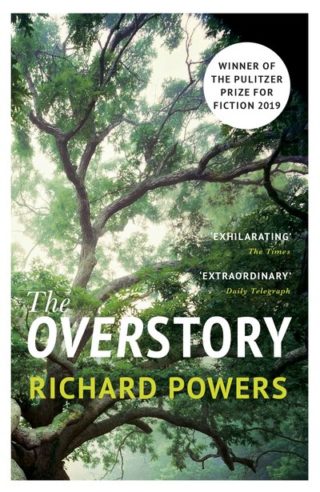 ---
Please consider supporting our local book seller partner, The Book Room Collective, to purchase your books online.
---
Byron Writers Festival