---
Give And Take, A Story For Our Time
Tara June Winch tells a tale of people, culture and the reclaiming of Indigenous language and identity.
The Yield is a simple but appropriate title for Tara June Winch's powerful story of dispossession and making amends. In some contexts, yield is the reaping, the things that man can take from the land. In another sense – and in the language of the Wiradjuri –  yield is the things you give to, the movement, the space between things: baayanha.
In this extraordinary work of fiction Tara June Winch tells the story of Albert "Poppy" Gondiwindi and his granddaughter August Gondiwindi.
Knowing that he will soon die, Albert takes pen to paper. His life has been spent on the banks of the Murrumby River at Prosperous House, on Massacre Plains. He is determined to pass on the language of his people and their remembered past.
August has been living on the other side of the world for 10 years when she learns of her grandfather's death. She returns for his burial and the news that Prosperous is to be repossessed by a mining company. As she endeavours to save their land, August discovers the voice of her grandfather and the stories of her people, the secrets of the river.
It is the story of a people and a culture at risk. It is also a celebration of what was and what endures, and a powerful reclaiming of Indigenous language, storytelling and identity.
Without giving away more of the great story, it has been described by respected Australian author, Richard Flanagan, as "A groundbreaking novel for black and white Australia."
Tara June Winch is a Wiradjuri author based in France. The Yield is her third novel. She has already enjoyed significant literary acclaim with her first novel Swallow the Air and her second novel Carnage. She also wrote the Indigenous dance documentary, Carriberrie which screened at the 71st Cannes Film Festival and is touring internationally.
Tara will talk about her new novel and related topics on Friday 2 August and Saturday 3 August. Along with two panel sessions, she will be part of a live ABC North Coast broadcast with Joanne Shoebridge on Friday morning and in conversation with Melissa Lucashenko Friday afternoon.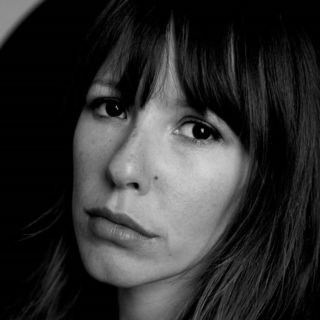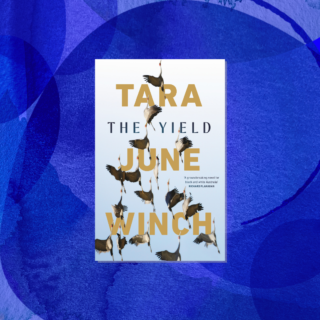 Catch these sessions and all the action at the Festival site with a 1-Day or 3-Day Pass, available now. See you there!
---
Byron Writers Festival