---
The Book Thief at Byron Writers Festival
Bestselling author, Markus Zusak, returns with his recent release, Bridge of Clay. This heartfelt and inventive novel is a MUST read.
 "In the beginning there was one murderer, one mule and one boy, but this isn't the beginning, it's before it, it's me, and I'm Matthew, and here I am, in the kitchen, in the night – the old river mouth of light – and I'm punching and punching away." Markus Zusak, Bridge of Clay
Markus Zusak is the international bestselling author of six novels, including The Book Thief and most recently, Bridge of Clay. His work is translated into more than forty languages, and has spent more than a decade on the New York Times bestseller list, establishing Zusak as one of the most successful authors to come out of Australia.
13 years after The Book Thief, Zusak made his long-awaited return with Bridge of Clay, a profoundly heartfelt and inventive novel about a family held together by stories. The Dunbar boys bring each other up in a house run by their own rules. A family of ramshackle tragedy – their mother is dead, their father has fled – they love and fight, and learn to reckon with the adult world.
It is Clay, the quiet one, who will build a bridge; for his family, for his past, for his sins. He builds a bridge to transcend humanness. To survive.
Don't miss Markus Zusak at Byron Writers Festival – he will feature in conversation with Angela Ledgerwood on Friday and on Sunday in the sessions "Family Saga" with Jennifer Clement, Min Jin Lee and Benjamin Law "Imagining the Facts" with Toni Jordan, Jock Serong and Jill Eddington.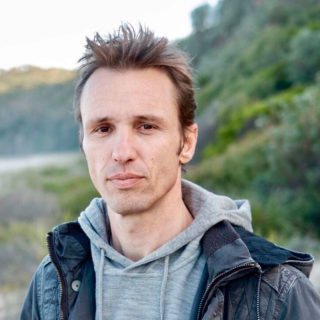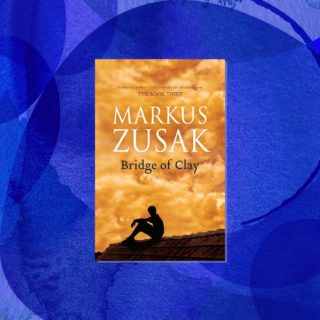 Catch these sessions and all the action at the Festival site with a 1-Day or 3-Day Pass, available now. See you there!
---
Byron Writers Festival