---
Jellyfish, space junk and a chamber choir
Delight in the discovery of hidden gems at Byron Writers Festival 2019
From jellyfish to space archeology, it's often the topics we know little about that leave the most lasting impressions at Byron Writers Festival.
"One of the loveliest things is hearing from our audiences about the discoveries they've made at Byron Writers Festival," says Festival Director Edwina Johnson. "Many people come to hear particular 'drawcard' names but because of the way the festival is set up where people can wander freely between multiple sessions they often discover many new, inspiring and powerful conversations."
Read on for a daily digest of some of the 'hidden gems' within the 2019 Festival Program.
Friday 2 August
The Belongil room plays host to plenty of intimate conversations on Friday including jellyfish expert Lisa-ann Gershwin and campaigner for The Eastern Curlew, Harry Saddler.
In the session Exploring Evil, psychologist Dr Julia Shaw, investigative journalist and author Matthew Condon and former anti-mafia prosecutor now best-selling crime writer Gianrico Carofiglio will delve in to the darker side of humanity.
End your day reflecting on The Stories Embedded in Landscape, a truly special session that brings together Bundjalung artist Bronwyn Bancroft, Wiradjuri artist Karla Dickens, Dark Emu author Bruce Pascoe and The Yield author Tara June Winch.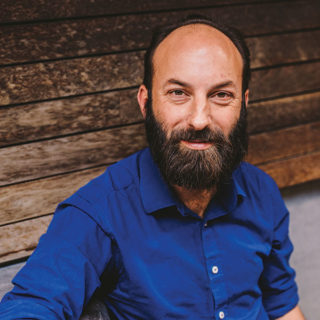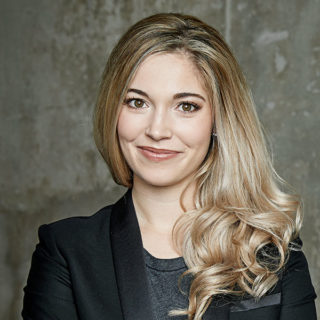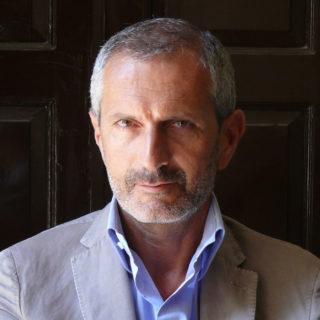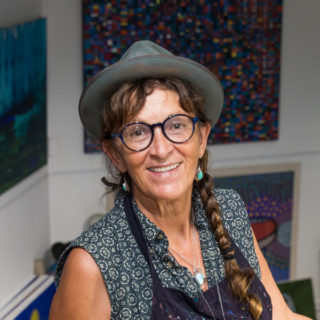 Saturday 3 August
Saturday invites you to discover a world beyond words with these cerebral sessions. Alice Gorman, aka Dr Space Junk, will reveal some of her most fascinating encounters as a space archeologist. Griffith Review contributors Scott Ludlam, Phillipa McGuinness and Mark Pesce will talk high tech lives in The New Disruptors, while Adam Spencer and Eddie Woo share the wonders of numbers in Amazing Mathematics.
For an illuminating discussion on death, oncologist and writer Ranjana Srivastava will share her wisdom on how to live and die well in A Better Death.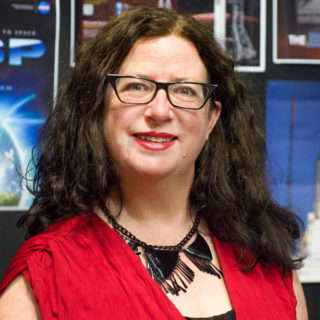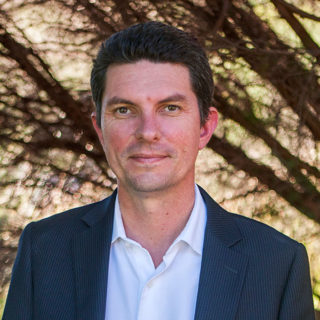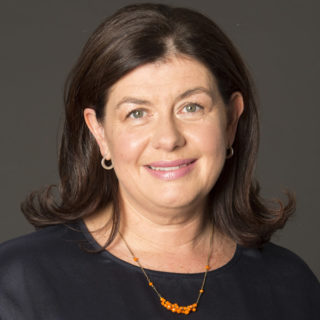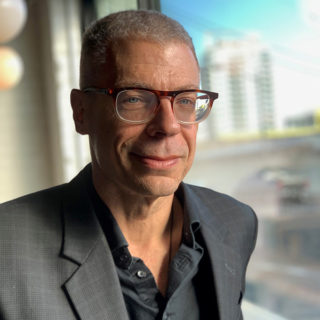 Sunday 4 August
On Sunday, sit down with John Birmingham, Hung Le and Caro Llewellyn for some moving memories in Reflecting on Fathers.
Be sure to head to the Belongil Room for Indian author, poet and dancer Tishani Doshi, whohas been wooing audiences around the globe with her remarkable performances and storytelling.
Music to soothe and sing to all weekend!
Be sure to take a break and let new ideas percolate with Morning Music from Evelyn Ida Morris (every morning in The Saturday Paper marquee), soothe your soul with a cappella sounds of Dynasty8 Chamber Choir (Saturday, 5.15pm) and let the happy vibrations resonate long after the Festival by joining Shire Choir for an interactive pop-up singalong (Sunday 4pm).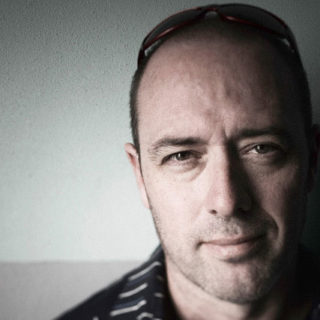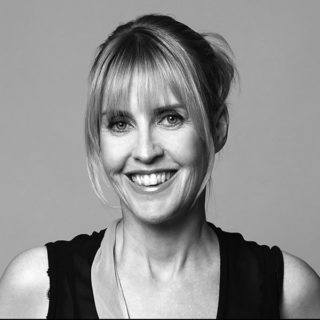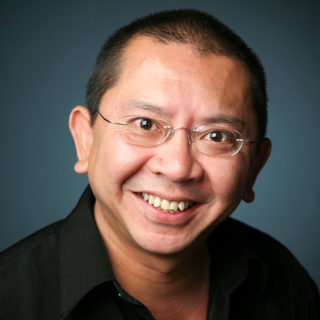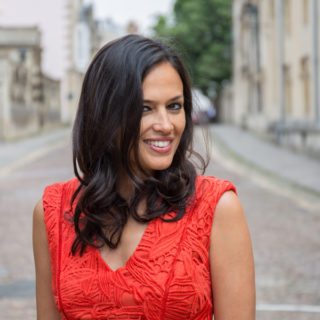 Catch these sessions and all the action at the Festival site with a 1-Day or 3-Day Pass, available now. See you there!
---
Byron Writers Festival