---
Jess Hill and Natasha Stott Despoja dive deep into the horrors of power, control and domestic violence.
Violence against women is endemic. Why does it happen and how can we stop it?
Award winning journalist Jess Hill and the founding chair of Our Watch, Natasha Stott Despoja have both written on this disturbing topic with candour and compassion.
In See What You Made Me Do: Power, Control and Domestic Abuse, Jess Hill acknowledges that domestic abuse is a national emergency. One in four Australian women has experienced violence from a man with whom she was intimate. But instead of asking "why didn't she leave?" Jess believes we need to be asking "why did he do it?"
Jess Hill puts perpetrators – and the systems that enable them – in the spotlight.  See What You Made Me Do is a deep dive into the abuse so many women and children experience – abuse that is often reinforced by the justice system they trust to protect them.
Jess has been writing about domestic violence since 2014. Prior to this she was a producer at ABC Radio, a Middle East correspondent for the Global Mail, and an investigative journalist for Background Briefing.
In Natasha Stott Despoja's On Violence she reminds us that every two minutes police are called to a family violence matter. Every week a woman is killed by a current or former partner.
But as Natasha strongly asserts, violence against women is preventable, it not an inevitable part of the human condition.
Natasha has had a busy time since she left the world of mainstream politics. As well as her involvement in Our Watch, the national organization to Prevent Violence Against Women and Children, she was Australia's Ambassador for Women and Girls. In 2018 she was named one of the top 100 Global Influencers on Gender policy.
Jess Hill and Natasha Stott Despoja will further explore the issues raised in their books when they speak with Debbie Whitmont in the session Domestic Violence: A National Emergency on Saturday 3 August.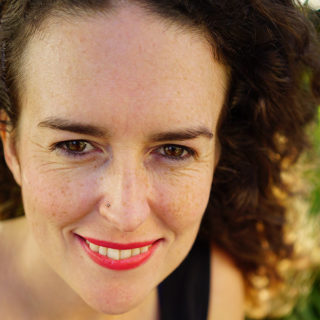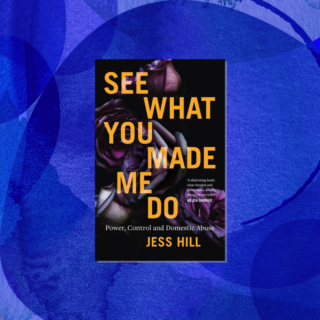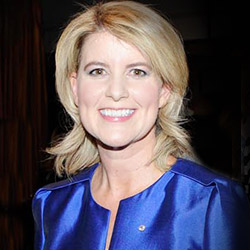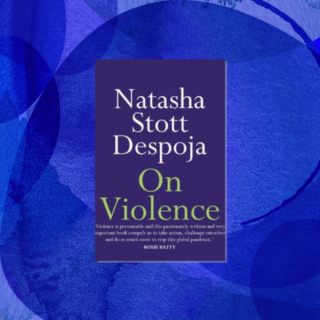 Catch these sessions and all the action at the Festival site with a 1-Day or 3-Day Pass, available now. See you there!
---
Byron Writers Festival