---
Where do we go from #MeToo?
David Leser's investigation into the #MeToo movement has us asking questions that demand an answer.
In February 2018, the Good Weekend cover story by David Leser "Women, men and the whole damn thing," received an extraordinary response.
David was inundated with hundreds of personal messages from readers around the world – both men and women – urging him to expand his story.
Which is how he came to write Women, Men and the Whole Damn Thing, an unflinching account of the firestorm of #MeToo, how we got there and where we must go.
As David writes: "How to find the right words to frame this horror? How to understand why men do what they do to women? How to comprehend this malign force that seems to seep from the male psyche and infect us all? …That is the central hope, the appeal, embedded in this book: that other men might join me in this investigation and ruthless self-interrogation and in doing so, become part of the change that is so urgently required."
In his investigation, David unearths the roots of misogyny, its inextricable links to the patriarchy, and how history brought us to the #MeToo movement and the wave of female rage that is sweeping the world.
He also interrogates his own psyche, privilege and culpability as he asks how we can move towards healing and profound and permanent change.
This is an important read for anyone who is interested in finding a way forward.
David has been a journalist for 40 years and is well known in Australia for his in-depth profiles and stories on social and political issues. His memoir To Begin To Know: Walking in the Shadows of my Father was shortlisted for the National Biography Award in 2015.
He will be discussing his book with Jennifer Byrne on Saturday 3 August. Or you can hear him on the panel discussion #MeToo: Where to? with Amal Awad and Ginger Gorman, chaired by Tracey Spicer on Friday 2 August.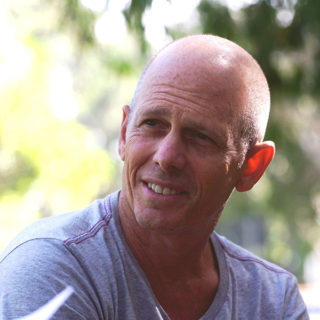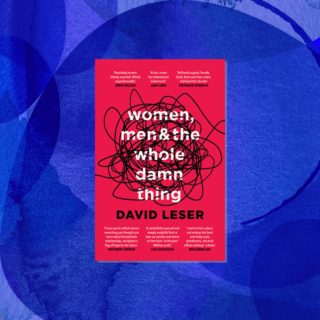 Catch these sessions and all the action at the Festival site with a 1-Day or 3-Day Pass, available now. See you there!
---
Byron Writers Festival